COSESO - HOSTING & MAINTEANCE FOR YOUR PROJECT
The COSESO approach is characterized by close collaboration with our clients, a deep understanding of their needs, and cutting-edge technological expertise to deliver high-performing web solutions.
COSESO's philosophy is to put the client at the heart of each project, offering personalized, sustainable, and scalable solutions that contribute to the success and growth of your business and/or your project!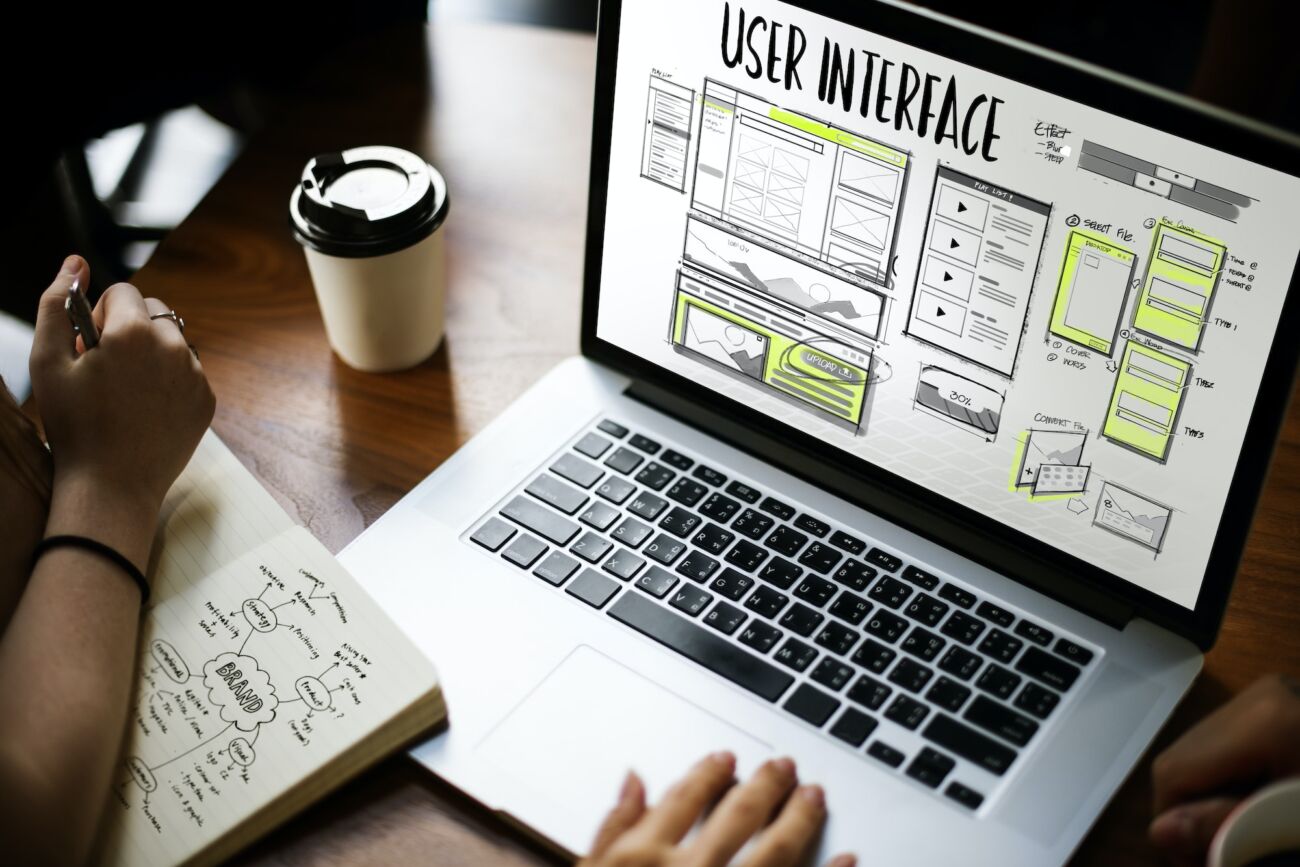 Our "Support & Premium Hosting" Solution from COSESO provides you with a comprehensive and optimized solution for hosting and maintaining your website. With this solution, your website will benefit from optimized hosting, proactive maintenance, and dedicated technical support to ensure its performance, security, and stability. This solution is ideal for website owners who want an all-in-one hosting and maintenance solution, without worrying about technical aspects and daily management of their site.
Optimized WordPress Litespeed Hosting:
High-performance Litespeed server for a better user experience
Dedicated resources: 8 CPU, 16 GB of RAM, and 16 MB/s of I/O
Unlimited storage space and bandwidth
Included Domain Name:
Choice among .com, .net, or .fr extensions
DNS management and redirects included
Free SSL Certificate:
Automatic activation of the Let's Encrypt SSL certificate for a secure connection
Automatic SSL certificate renewal
Automatic Backups:
Daily backups of your website
Backup retention for 30 days
Easy restoration in case of a problem
Dedicated Technical Support:
Access to a team of experts to resolve technical issues
Support via email and online chat
Quick response time and efficient problem resolution
Setting up professional email addresses: We will set up professional email addresses for your business.
Evolving and Proactive Maintenance:
Monthly updates of the WordPress system, if updates are available
Fixing of graphic bugs resulting from these updates
Proactive monitoring and resolving of compatibility issues with browsers
Security analysis and prevention of attacks
* Also included in Essential Hosting by COSESO
Website Maintenance: We will ensure that your site remains up-to-date and secure.
Technical Support: Our team is at your disposal to answer all your questions and solve any issues that may arise.
Web Hosting: Your site will continue to be hosted on our secure servers.
Regular site backup: We will perform regular backups of your site to prevent any data loss.
Renewal of domain name (.com/.fr): The renewal of your domain name is included in the pack.
Solution price: €315/year excl. VAT (or from €549/year* excl. VAT)
* This is the same offer with a cost adjusted according to the increased complexity of these solutions. Additional costs for specific needs, such as an integrated video conferencing system, will be discussed separately.