INNOVATION & SUCCESS FOR YOUR PROJECT
The COSESO approach is characterized by close collaboration with our clients, a deep understanding of their needs, and cutting-edge technological expertise to deliver high-performing web solutions.
COSESO's philosophy is to put the client at the heart of each project, offering personalized, sustainable, and scalable solutions that contribute to the success and growth of your business and/or your project!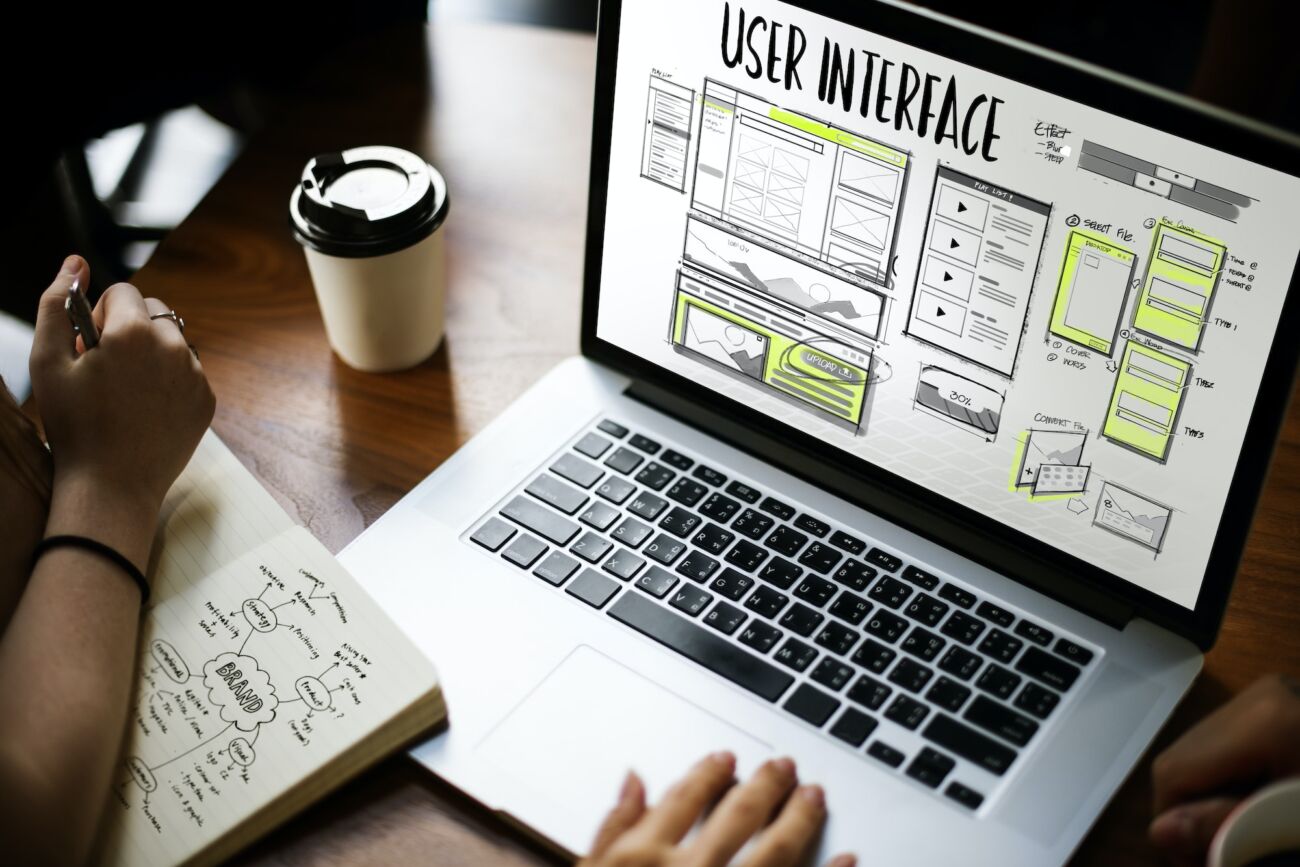 Perfect for small businesses or individuals who need a simple but powerful online presence.
Basic website creation: We will create a website with a simple but professional design, integrating a functional working base, ideal for businesses needing an online presence.
Search Engine Optimization (SEO) tool: Your site will be equipped with an integrated SEO tool to help you optimize your content for search engines. We will also implement SEO best practices in terms of URL, site structure, and markup.
Responsive Site: Your site will be fully responsive, which means it adapts to all types of screens (computer, tablet, smartphone).
Social media integration: Your social media profiles will be integrated into your website to encourage better interaction with your customers.
Setting up professional email addresses: We will set up professional email addresses for your business.
Contact form: A contact form will be included on your site to allow visitors to send messages directly to you.
Content Management System (CMS): You can easily update and manage your site's content with an easy-to-use content management system.
Training: Each site includes 30 minutes of training and access to 1 or 2 explanatory videos to help you manage your site.
Security and compliance: Our servers are located in France, and we implement GDPR best practices for the protection of your data.
This original solution offers a professional online presence tailored to your needs, with additional features to help you get started online.
All the features of the Essential Solution, plus :
Customized Google Maps integration.
Integration of social networks and a blog.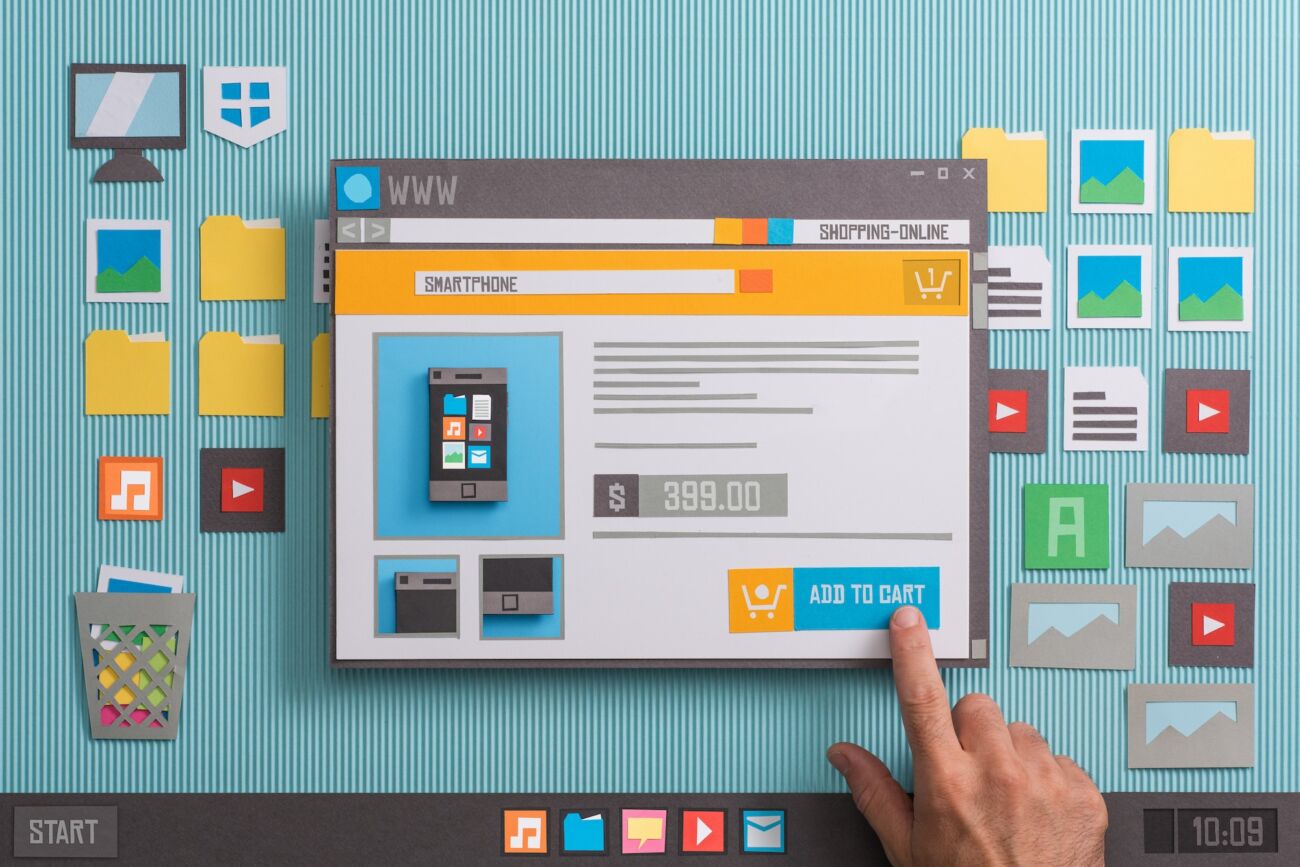 Designed for businesses starting to sell online, with all the essential features of an online store.
All the features of the Starter Solution, plus:
Creation of an online store.
Customer review management system.
For businesses that wish to have an online store with greater and more complex product, stock, and order management capabilities.
All the features of the E-shop Intro Solution, plus :
Greater and more complex product, stock, and order management capabilities.
Management of promotions and discount codes.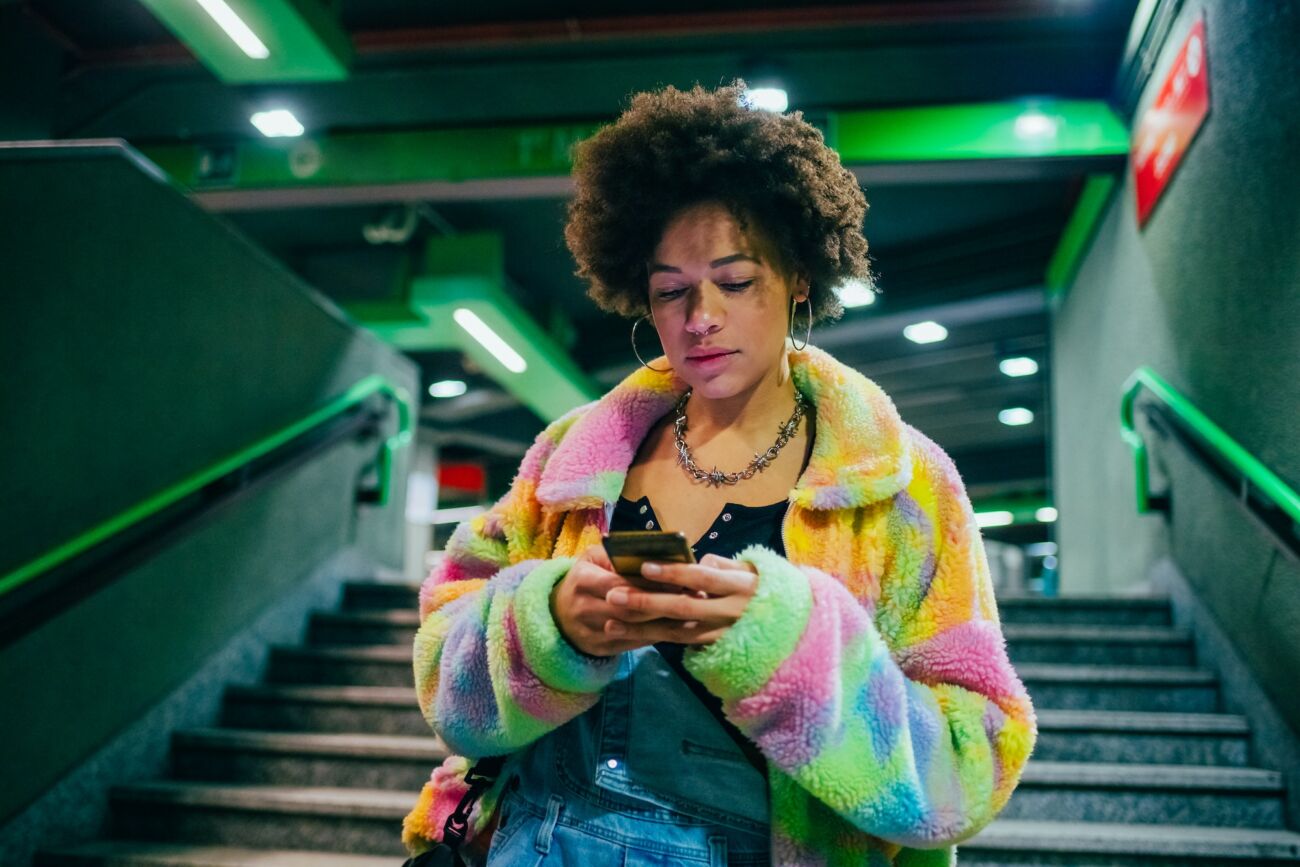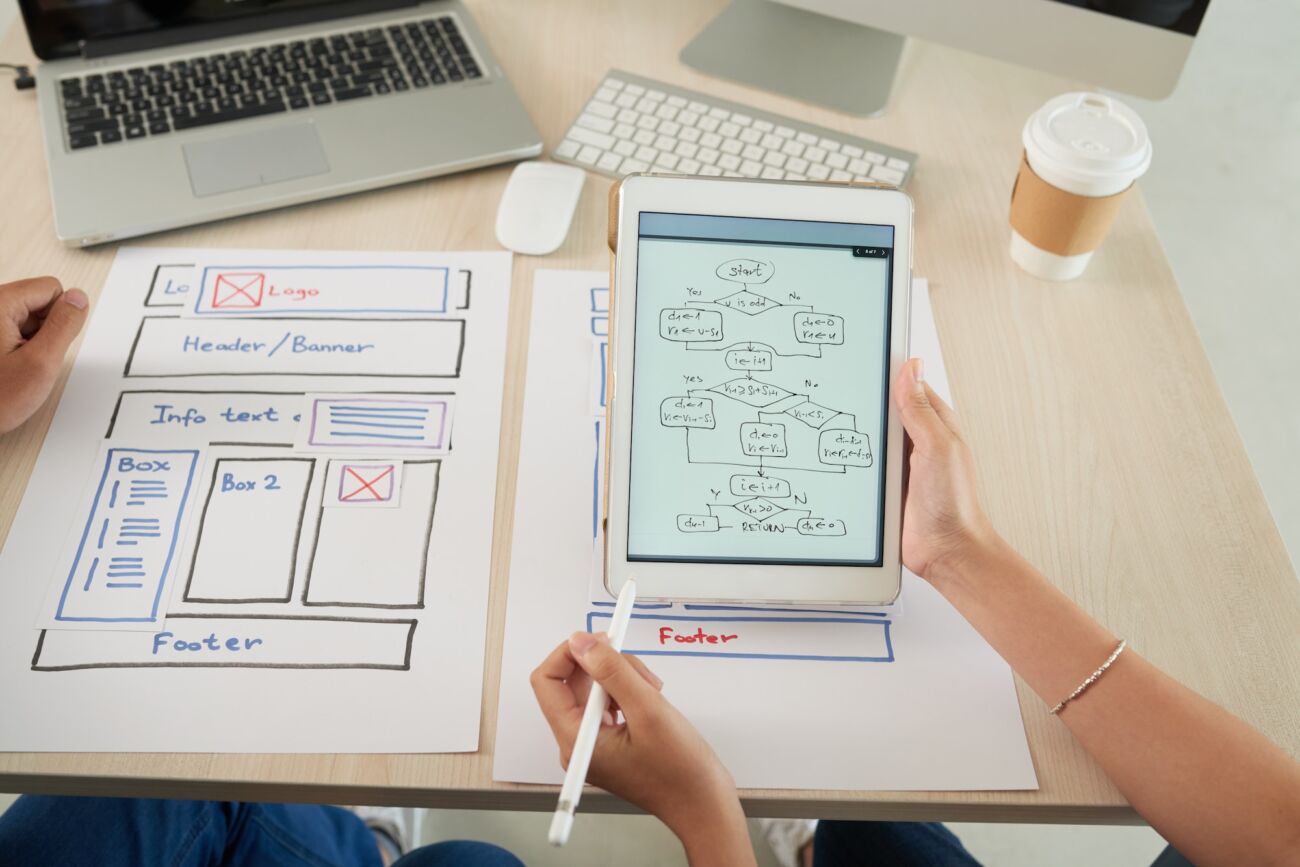 A turnkey solution to create a robust and professional marketplace platform with advanced features to manage multiple sellers and provide an optimal user experience.
All the features of the E-commerce Pro Solution, plus :
Management of multiple sellers.
Registration and management of external sellers.
Configurable commission on sellers' sales.
Conçue pour les entreprises qui souhaitent créer une plateforme de mise en relation ou une communauté en ligne avec des profils utilisateurs et une gestion des accès complexe.
All the features of the Starter Solution, plus :
User profile system with different access levels.
Advanced search and filtering of profiles.
Management of members and subscriptions.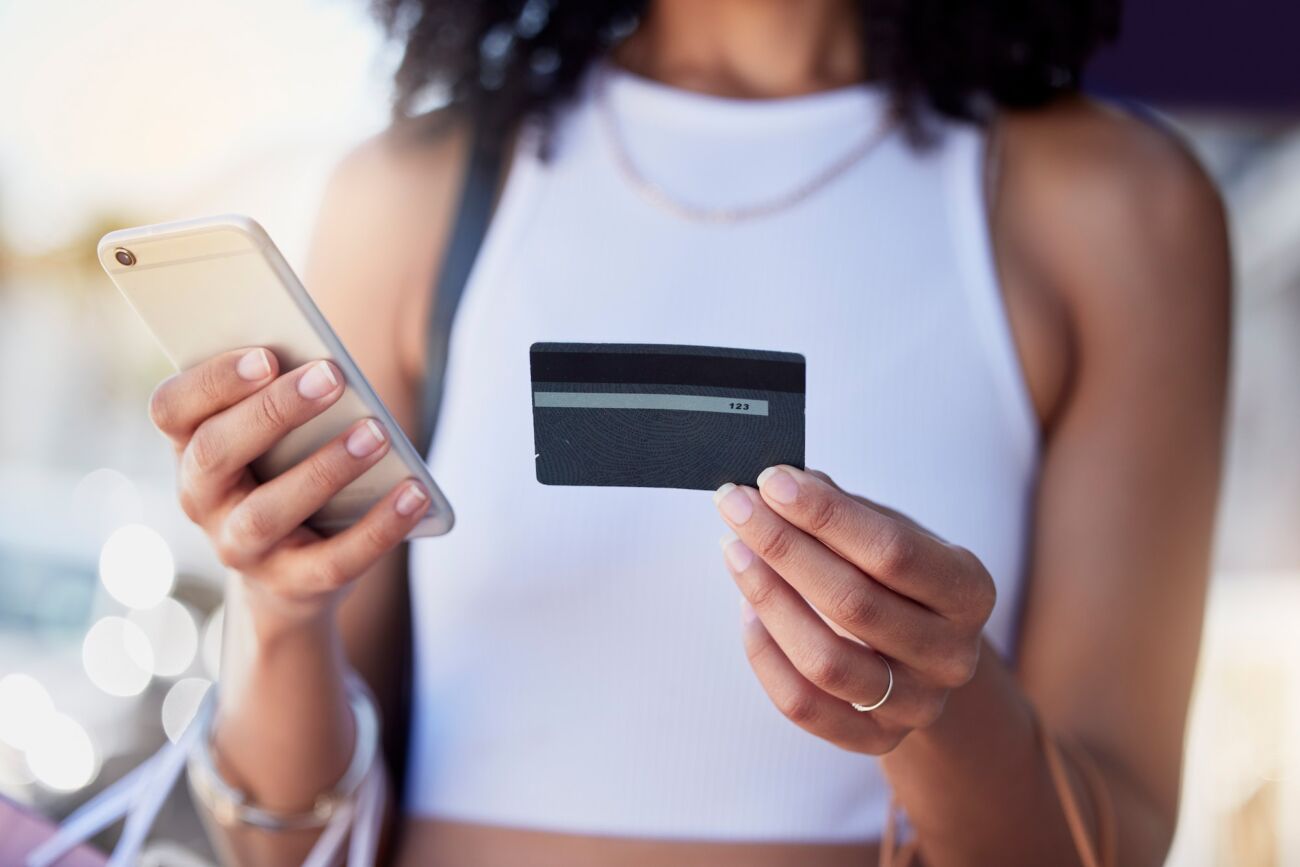 This Merged Content & Technical SEO Pack provides quality to a website. Ready to be indexed by search engines, and easy to use for visitors.
Content Integration: We integrate the texts, images, products, and other elements provided.
Review and correction of content: We perform a review and correction of the provided content to ensure optimal quality, in terms of grammar, spelling, and style.
Technical SEO optimization: We optimize the website for organic SEO by working on technical aspects, such as the configuration of 301 redirects, metadata management, canonical URLs, and other key elements to improve the site's visibility on search engines.